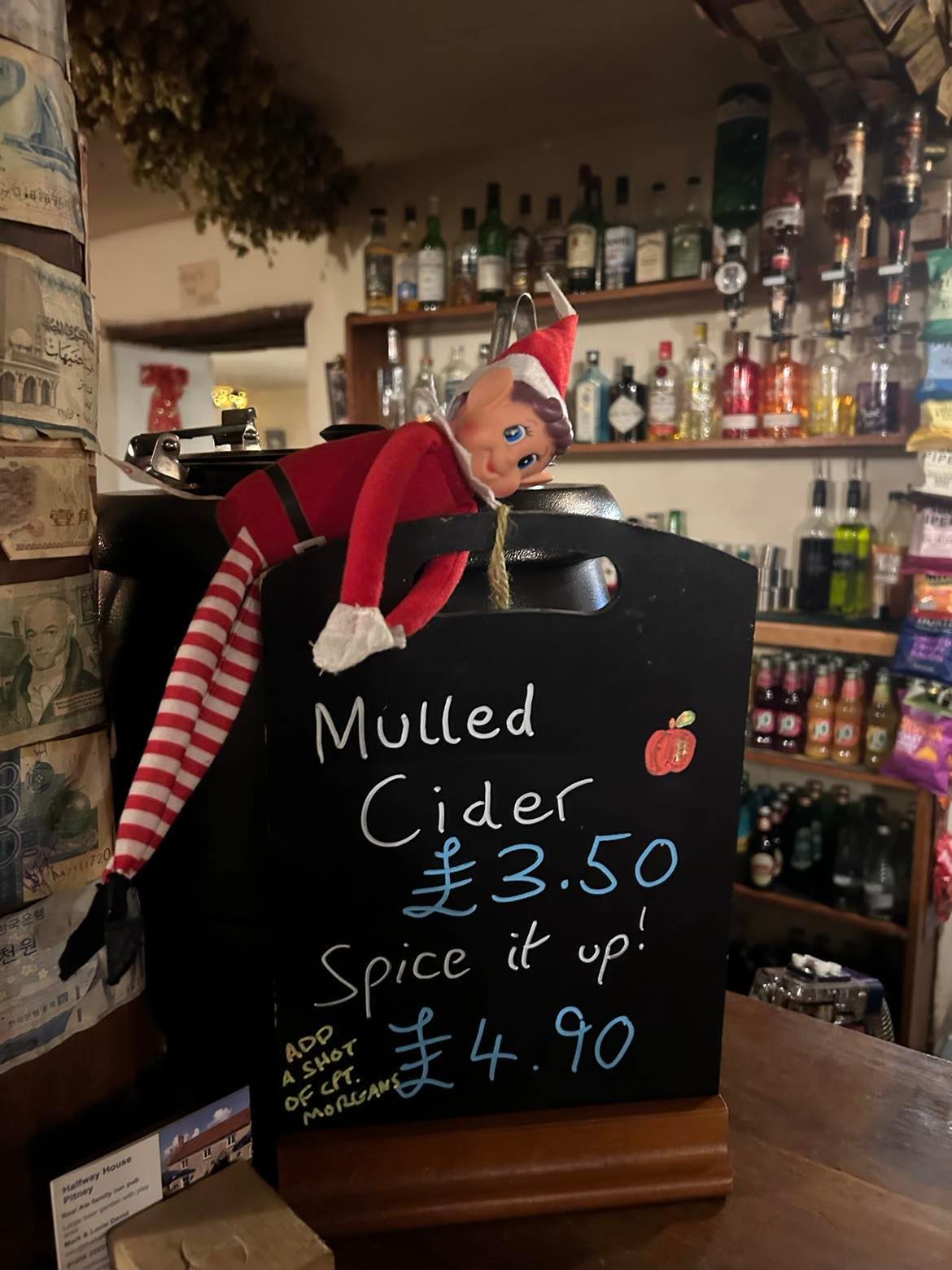 Our mulled cider is going down a treat!
Just what is needed on a chilly night.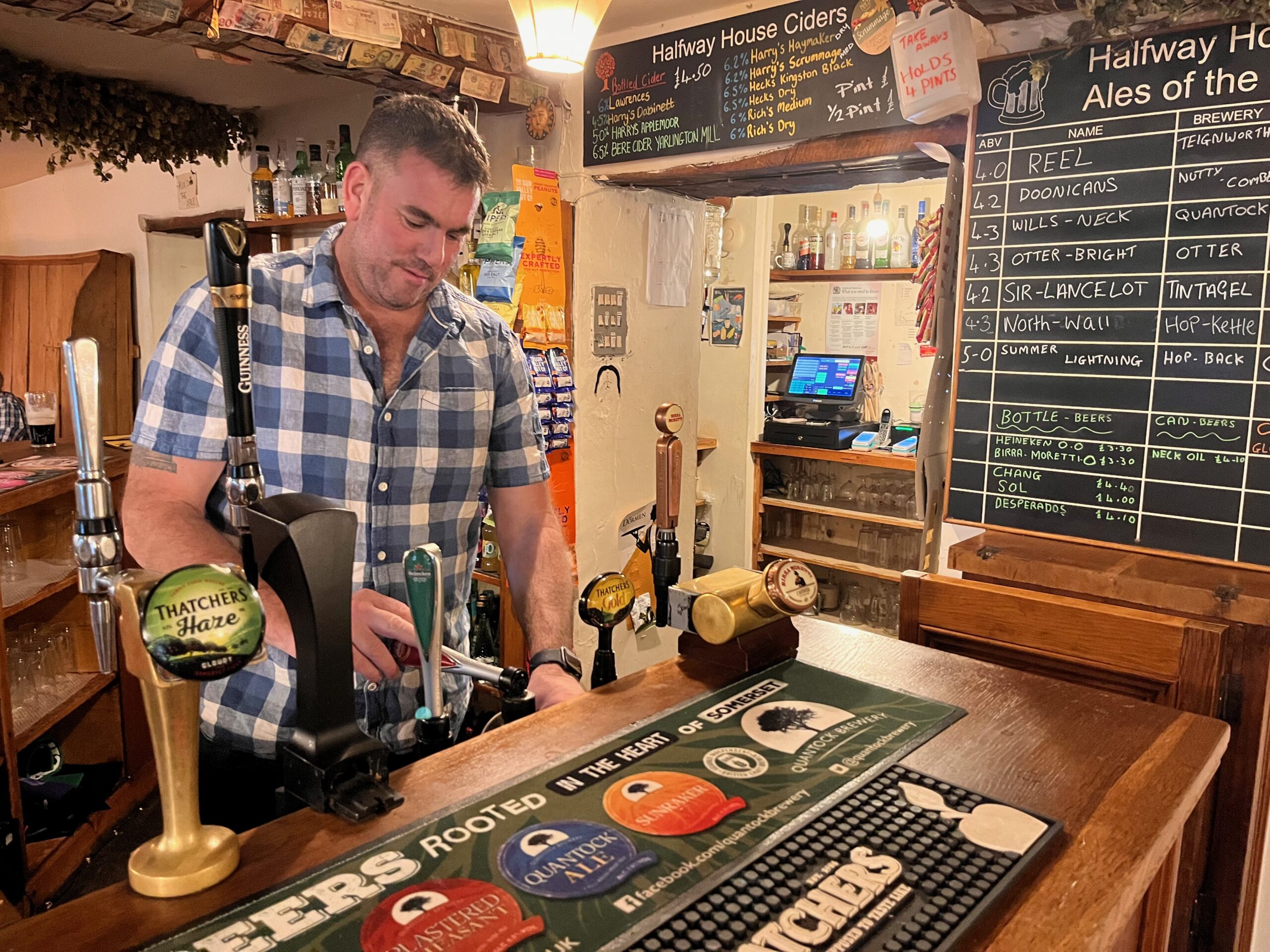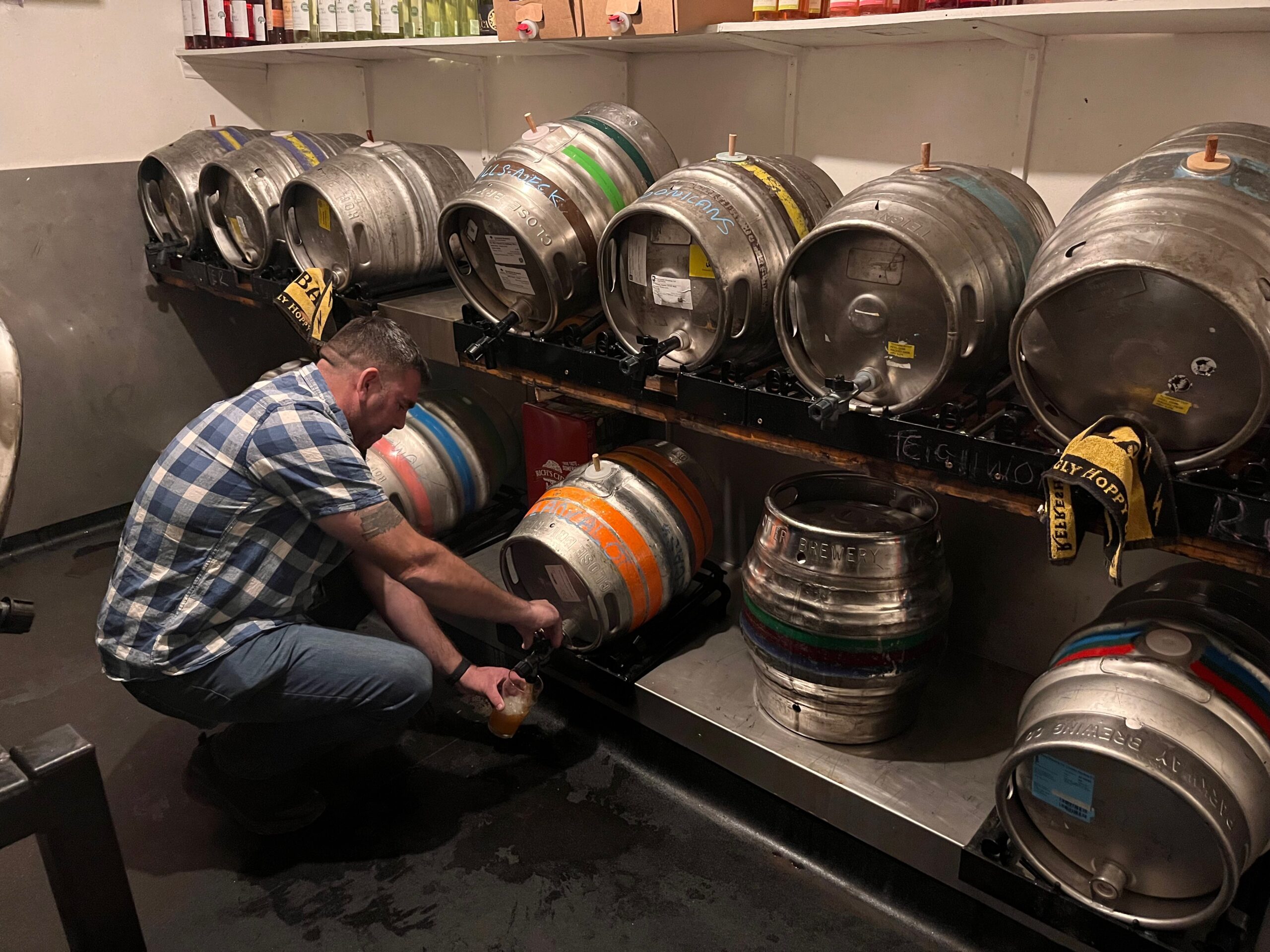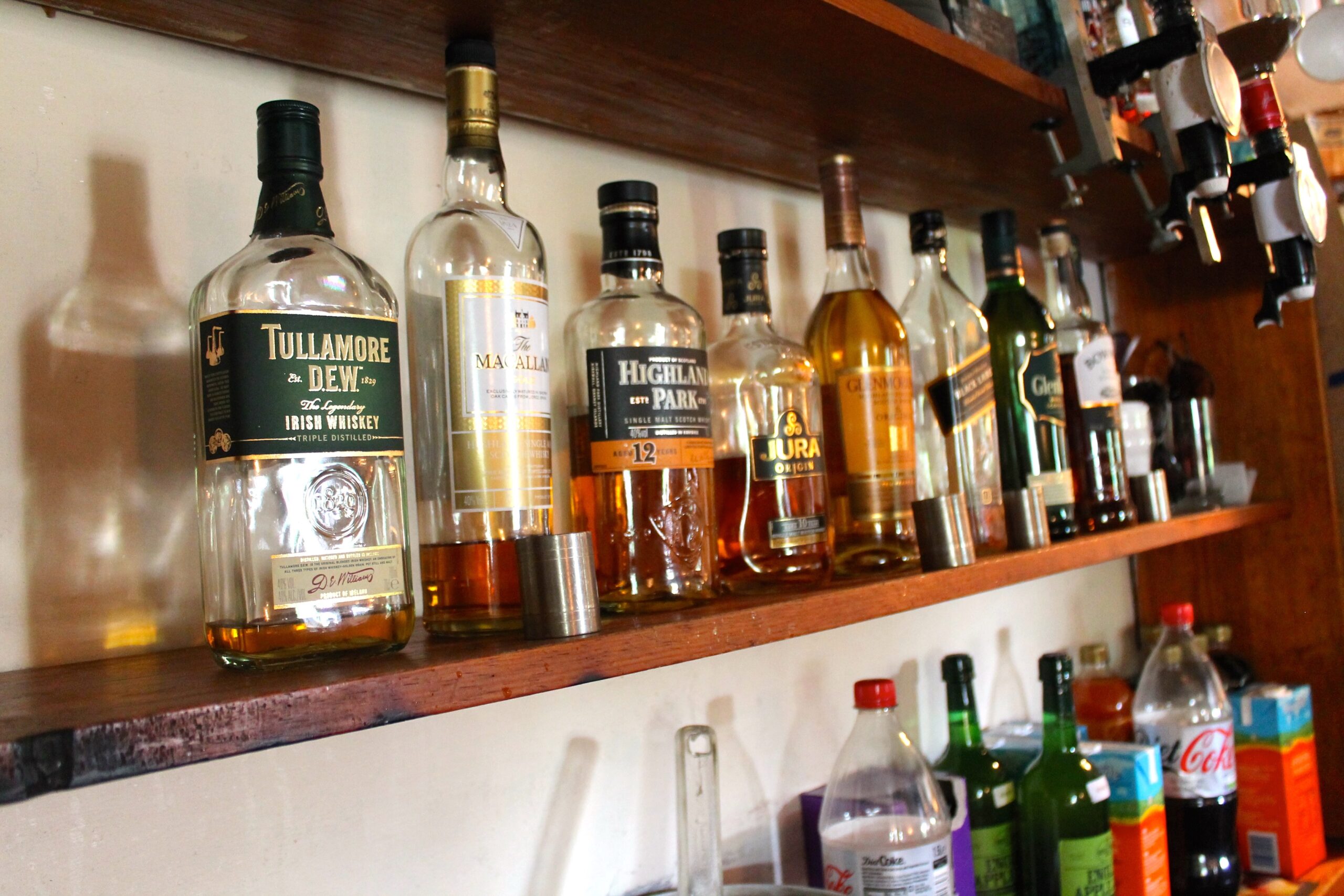 All the real ales are drawn straight from the casks in the cellar behind the main bar.  There are 3 regular beers on: Otter Bright, Teignworthy Reel Ale and Hopback, as well as 6 to 8 guest beers. There is also 4 farmhouse ciders, 4 sparkling ciders and 3 bottled ciders.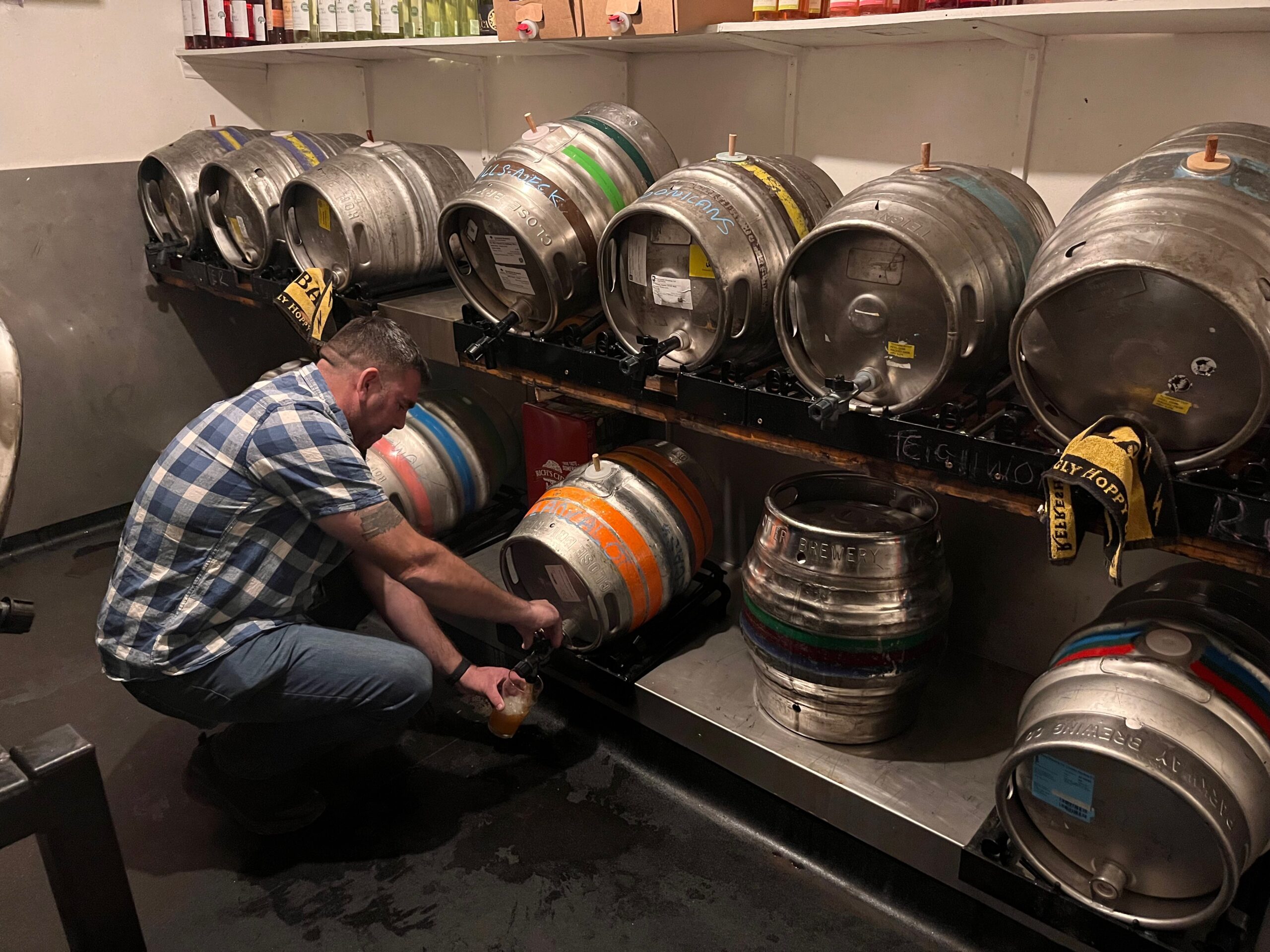 Guest Ales
The Halfway have offered 250 different beers from several breweries in the last year, including from;
Bristol Beers, Quantock Brewery, Cheddar Ales, Fine Tuned Brewery, Parkway Brewing Company.
Local Ciders
The Halway House has supported local cider makers for many years. We stock ciders from Hecks, Harry's Cider, Richies Cider, and Bere Cider company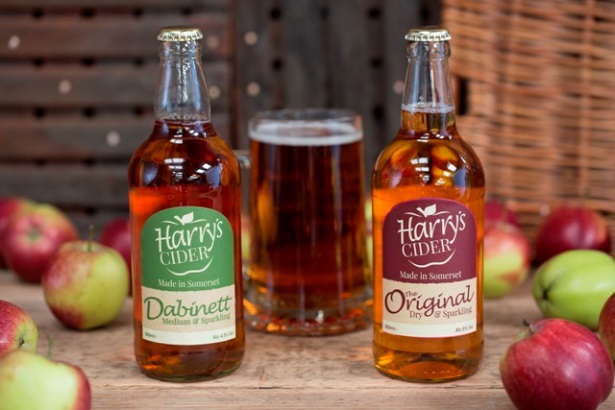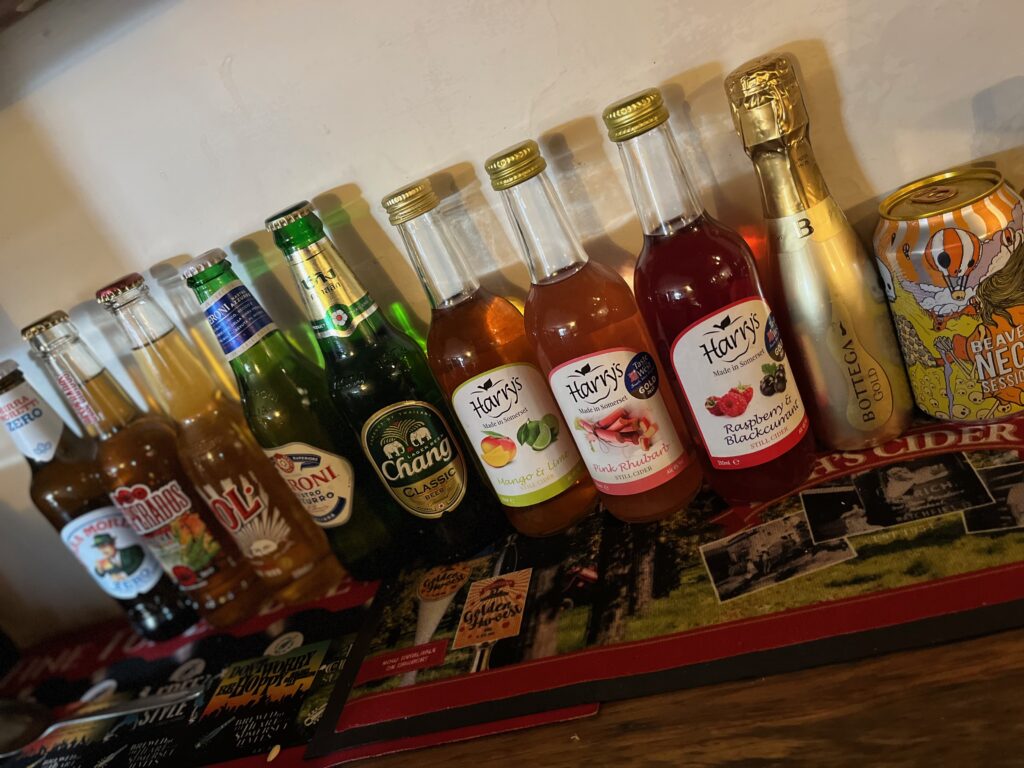 If you are looking for a bottled beer, there are several to choose from;
Heineken 0.0
Birra Moretti
Chang
Sol
Desperados
Neck Oil (can)